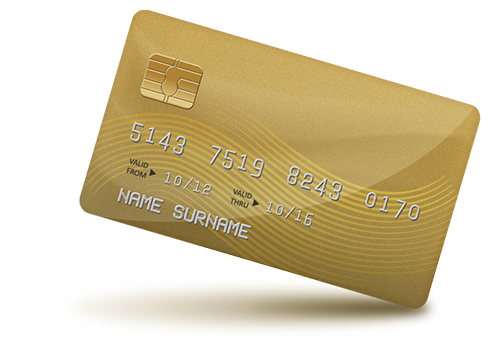 Credit repair is the process of working with the credit bureaus to ensure your credit report is accurate in accordance with the Law. Credit Repair is a tool used to help improve your credit profile along with your credit score. Our commitment is not just to repair your credit, but to be informative so you can make good credit decisions that will last a life time.
How It Works
Free Credit Consultation
First, we start with a one-on-one talk to discuss your credit report, credit score and credit goals, and then we recommend a customized credit repair strategy to get you on the right path.
Credit Score Analysis
We'll conduct an item-by-item review of your credit report, note your inconsistencies, establish a list of the items that need attention, and map out specific actions you need to take to help increase your credit score.
Credit Report Disputes
We validate your credit report and identify items on your credit report that need to be disputed. All you have to do is sit back and relax and let our team work for you, directly communicating with the credit bureaus and collection agencies on your behalf.